Business cards Los Angeles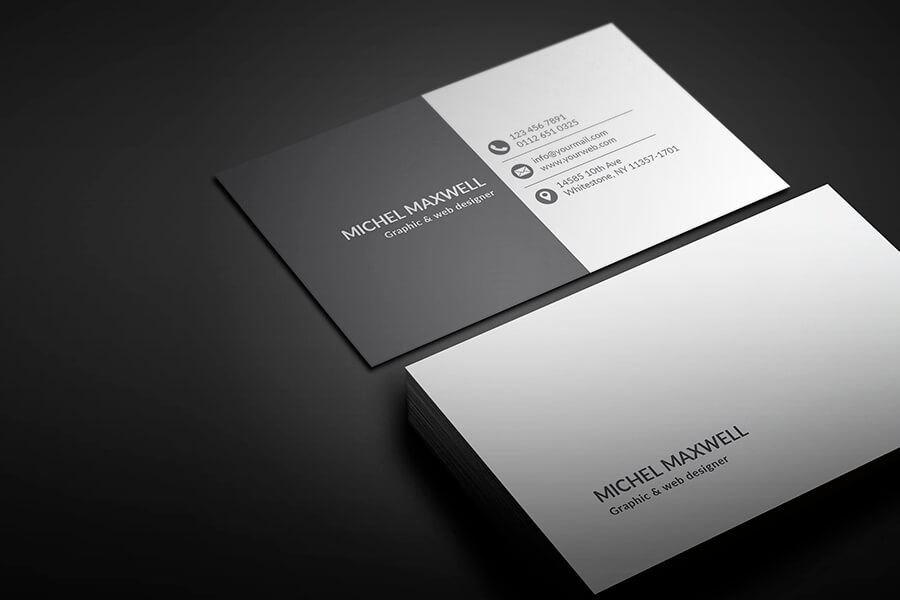 Business cards Los Angeles – a very discussed subject with so many questions and variables.
Who will create the best business cards for me? Where do I find someone to design and print what i want? How can a get a more proffesional business card?
We know the list of questions is long but you can stop here because we have the perfect answer: B&W Printing Services.
A Design to Print company who plays a key role in Business Cards Los Angeles for almost a decade.
Why B&W Printing Services for Business cards Los Angeles?
We know that understanding what our client wants is not enough. The key of a nice and professional job comes in a more complex package:
understand the industry,
create a proper and unique design,
give it a glow
print it to resist
Rich new markets, maintain contacts and more with our premium quality Business Cards Los Angeles – one product that no business can survive without.
With our great standards in quality, customers are guaranteed to make an impact with some of the finest business cards in industry.
All for a GREAT price:
In conclusion we offer a full, cost-effective package:
Unique design
Print on Premium Cardstock
Various type of coating
Single or Double-sided Printing
Super-Fast Turnaround
Tips and Tactics
The preponderance of do-it-yourself online business-card printing companies is an interesting and somewhat troubling phenomenon. With limited exceptions, is easy to spot an inexpensively produced card. When you choose to go "cheap" on your business card, you have to think about the message you choose to send to those with whom you wish tot do business. Are you really into missing out the opportunity to start a positive brand image?
Cheaper is not wise at all when it comes to first impression. Therefor we have some tips for Business Cards Los Angeles:
If you don't have the requisite skills to design your own business card, choose a professional.
keep it simple
keep it to the standard business card size.
don't clutter the information to appear on your card.
keep the non-critical info for the back or go blank.
The bottom line
Make sure your business card is a positive reflection of both you and your company, ad it mirrors your well-defined brand identity.
Check our website bwprintingservices.com for free quotes and don't hesitate to call us at 818-966-0816 for Design to Print services – Business Cards Los Angeles.
Related Post
Categories
Calendar
September 2019
M
T
W
T
F
S
S
« May
1
2
3
4
5
6
7
8
9
10
11
12
13
14
15
16
17
18
19
20
21
22
23
24
25
26
27
28
29
30