Flyer printing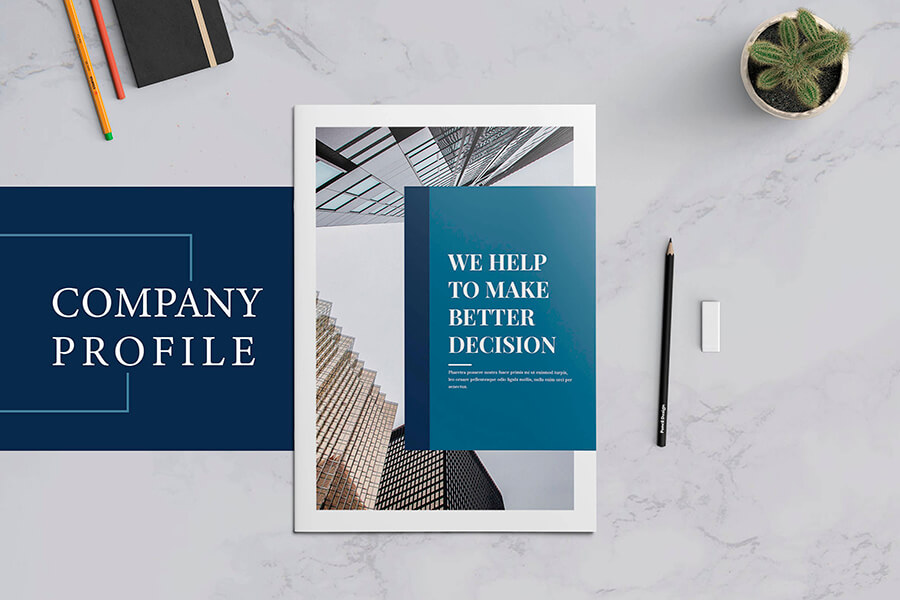 Flyer printing market can be really tricky in Los Angeles, but we have the solution for all your needs: B&W Printing Services.
As we have promised form the beginning, we don't just print, we respect our clients desire and on top of everything we guaranty quality.
Flyer printing is one of our favourite segment. All our flyers and brochures are premium quality and also a popular an effective way to attract attention and share detailed information in a highly presentable way.
If they don't know you yet, make sure they'll have one of your flyers
It doesn't matter what way do you choose for spreading the word, a flyer will always come in use. We can always help you, starting with flyer printing and ending up with flyer delivery through our EDDM service.
Most popular uses for flyers are:
Handouts and Networking events
Promotional Mailing pieces
Restaurant, Spa and Salon Menus
General trifold brochure
Displays at Information Booths in schools
Trade show displays
Nothing can promote your business better than a good flyer. Not only will display your brand but details of your work will be seen and your company can only benefit from this. Looking for something more intricate than flat flyers? Add a little twist like bi-fold brochure or tri-fold brochure and you'll have a custom brochure for your business. We offer a variety of folded brochures on premium card stock or gloss book.
Don't hesitate to ask details about design too, not only for flyer printing. In the end enverything can come in a nice package with your business cards or with any other marketing products(back link-if you consider).
Flyer printing  – What to choose and where to start?
When it comes to our business, we all want to choose what's best. This doesn't mean that we always know what's best in a certain domain. That's why you have to work with proffesionals and make sure you don't waste your time reasearching too long.
Our team has creative and knowledgeble designers who are ready to help and create what you dream at. Therefor we will help you get your message out and craft up the most elegant and flyer or brochure.
All you have to do is to visit our website at bwprintingservices.com, choose from our tri-fold flyers, multi-paneled brochures, rack cards and standard or oversize postcards. Please give us a call at 818-966-0816 to get a free quote for your next flyer printing and Design-to-Print service.
Related Post
Categories
Calendar
October 2023
M
T
W
T
F
S
S
1
2
3
4
5
6
7
8
9
10
11
12
13
14
15
16
17
18
19
20
21
22
23
24
25
26
27
28
29
30
31