Overnight prints with B&W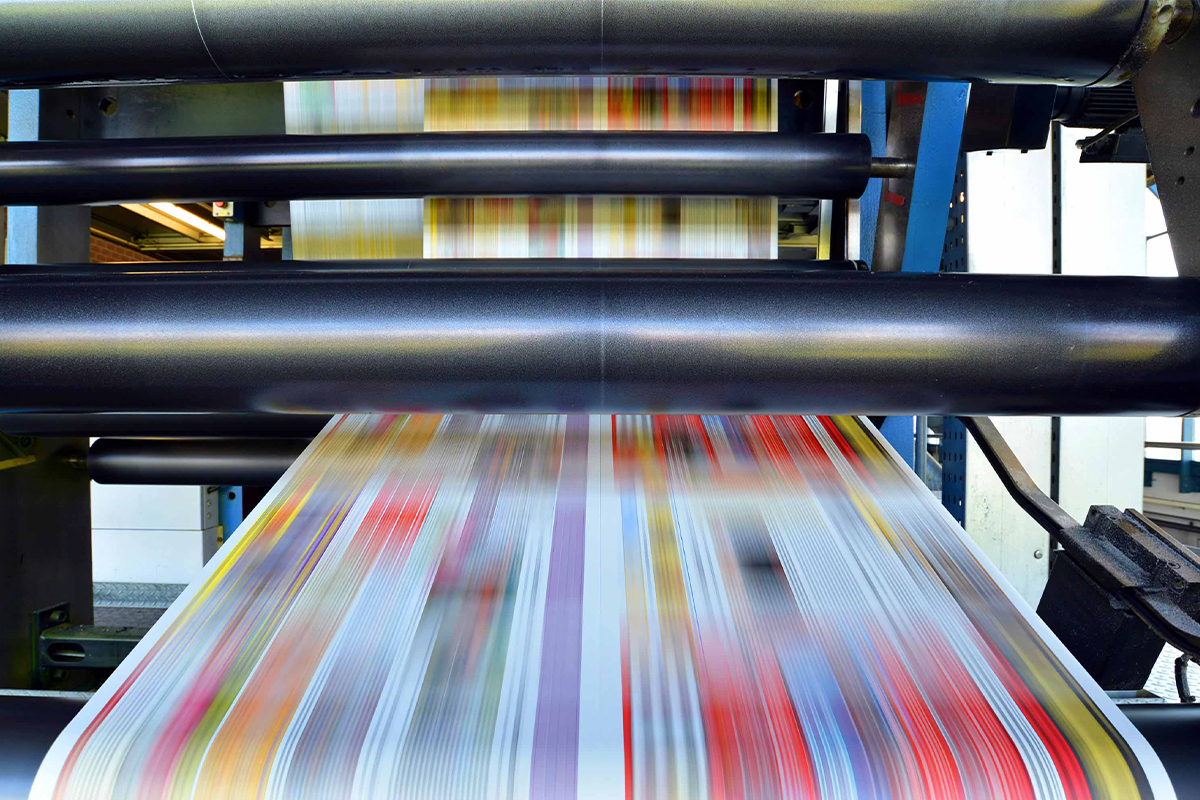 So you're looking for fast printing, business cards, greeting cards and basically you need express or overnight prints.
In times of rush…
Did you come to realize with horror that you don't have more business cards to go to your next networking event? Is your store running out of loyalty cards? Do you absolutely want to send your company's birthday party invitations this week and are you missing some? A fast turnaround and express delivery is all you need!
Do not panic! Overnight prints are an option with us!
You can count on our express card prints/overnight prints service to help you out. By displaying among our standard rectangular formats, you order your cards today and you will receive without fail the day after tomorrow! Just one business day of printing will do, and express delivery will do the rest.
The different formats of express/ overnight prints and business cards with such short deadlines, we unfortunately cannot deploy all of our usual card formats. The same is  for our high-end finishes such as matt soft touch, film coating with 3D varnish. However, traditional formats are available in square or rounded pieces. For business cards, prefer the classic format, our master buyer, 2 X 3.5 inch. For other correspondence uses, you can choose between 3.5X 4 inch; 7 X2 inch or the elongated format 2.5 X 2.5 inch. Regarding the finish, no question of kidding for the cause, the lamination or glossy mat will ensure a professional touch to your prints.
Why choose B&W Printing Services to urgently print your business cards and other cards?
B&W Printing Services has a proven track record for over 15 years, thus we know that a chosen promise is due! You can therefore trust us when we communicate a delivery time. Whether for 100 or 400 copies of your cards, do not hesitate to contact our experts. They are happy to help you finalize your order quickly! And if, after reflection, you are no longer in such a hurry as for overnight prints, discover how our high-end special finishes can sublimate your card and business card prints!
At B&W Printing Services, the graphic charter of a professional is obviously respected, so that the customer is perfectly represented by his business card.
Thus, the design business card ordered includes the exact logo and colors of the model. They are all arranged in the same way as in the model that was sent to our team. Quality visual proposals and simple ordering need a professional care of the printing.
Of course that when you are thinking about express/overnight prints you might have some other needs too
Indeed, we are able to offer you prints in very large quantities on a wide range of personalized communication media:
business cards
postcards
greeting cards
flyers
signage
packaging
promo items
banners.
You can do it from your computer without having to travel, at any time of the day or night, or even on weekends.
The advantage of choosing an online flyer printing company like B&W Printing Services is above all to have unbeatable prices
Ordering flyers online has never been easier, one form away to create your dream marketing product and just one night away to have them through overnight prints. Of course, you will also have customer service at your disposal for all your requests. Finally, by going to your online account, you can follow the progress of your order, your history, edit your invoices. Or you can send us a message if necessary.
Don't worry about technical details. Contact us and we will be more than happy to answer in 24 hours. You can call us at 818-966-0816, e-mail at info@bwprintingservices.com. Also, you can  access our order form on https://bwprintingservices.com/
Related Post
Categories
Calendar
October 2023
M
T
W
T
F
S
S
1
2
3
4
5
6
7
8
9
10
11
12
13
14
15
16
17
18
19
20
21
22
23
24
25
26
27
28
29
30
31